Currently
Sa'Sen Yin Program 2019
My gift: a series of 18 meditations that you can find as a collection under a dropbox link under books and more...
Also under this link you will find a series of videos for meditations and exercises, many of them short, for your own healing and the healing of all creation.
Seminars, Conferences, information about courses and retreats with Ria Panen Godesberg in Germany and on Ibiza.
Ria will fly and drive again to Überlingen, Germany in July. She will give the seminar: The different impact of our society on women and men on Saturday July from 10.00-18.00.
In this seminar we will look at how society is shaped, how it affects women and men differently, why women and men are unhappy and what we can change in ourselves to help change this society from the bottom up.
Also two lectures are planned, one is: Everything has a soul and will take place on Thursday evening July 16th at 8 pm and Thursday evening July 23rd at 8 pm: What meaning do colours have in our lives?
Also a new beginning of "The Course" will take place in Überlingen again. Register with Corinna Wagner.
The Ibiza retreat in June is unfortunately cancelled, because it is not yet possible for non-Spanish people to enter the country in June.
On Ibiza
Retreat spanish/english spoken: 26, 27, 28, 29 and 30 October 2020: Discover yourself through the use of colour.
In this retreat we meditate, do exercise to loosen up and prepare so we can go deeply into ourselves and through painting discover till now hidden parts of ourselves as to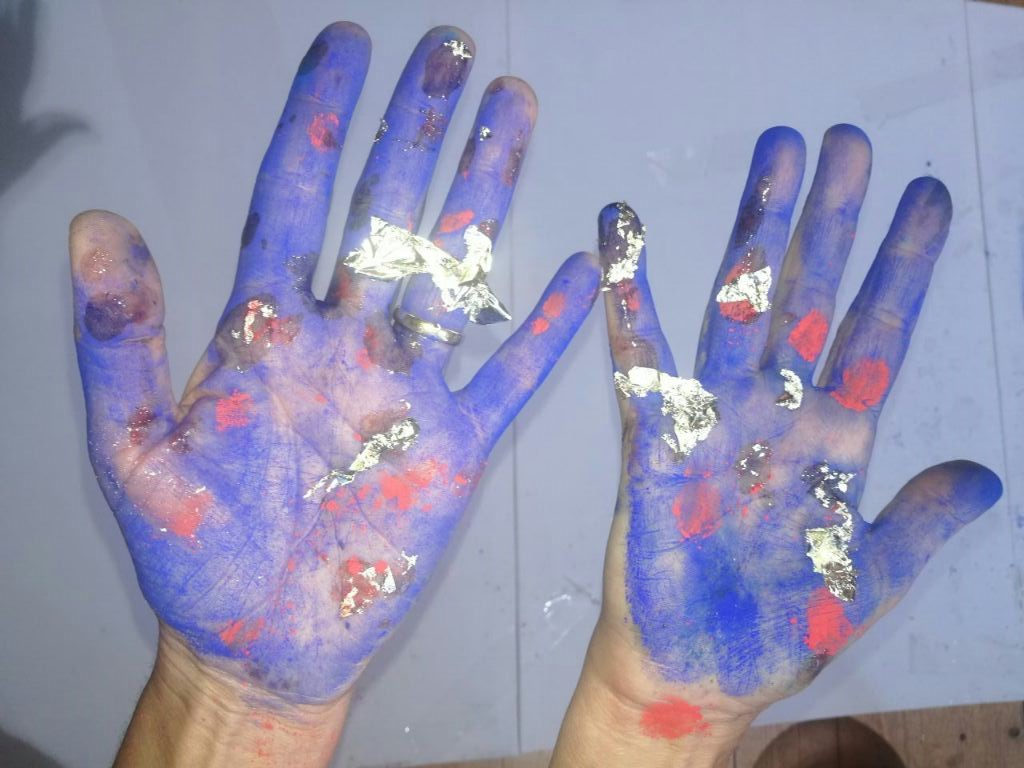 stand better in our strength and gain security. If All participants have lived together in a previous life, we will have a look at this incarnation through the akashic records. There are still some vacancies. If you understand spanish but you speak easier english you can join this retreat also.
For information and bookings for any event spoken in english or spanish get in contact with Giulia Campinoti: 0034 646 78 85 72
For more Information about all events and The Course spoken in german as well as bookings please contact This email address is being protected from spambots. You need JavaScript enabled to view it.