Currently: Ria has moved to Germany permanently!
Sa'Sen Yin Program 2022
Seminars, Conferences, information about courses and retreats with Ria Panen Godesberg in Germany.
Retreat in Bodenbach in the Eifel

From 8-11 September the retreat "Loving Relationships" in English. As Ria speaks many languages, you can always ask if you don't understand something. Start Thursday 8 September 16.00. Depart Sunday 11 September 14.00. Book directly with Ria. Click the link for more information.
Retreat Elementary Beings (click for more information)
You who could not be present at the Elemental Being Retreat can order the whole retreat as a recording in German language from Ria.
Register for "The Course" with Amina Bender (supervised by Ria) Tel. 00 49 7551/9899488 This email address is being protected from spambots. You need JavaScript enabled to view it. www.sasenyin-aminabender.de.
For information and bookings for any event spoken in english or spanish, knowing all takes place in Germany, get in contact with Ria.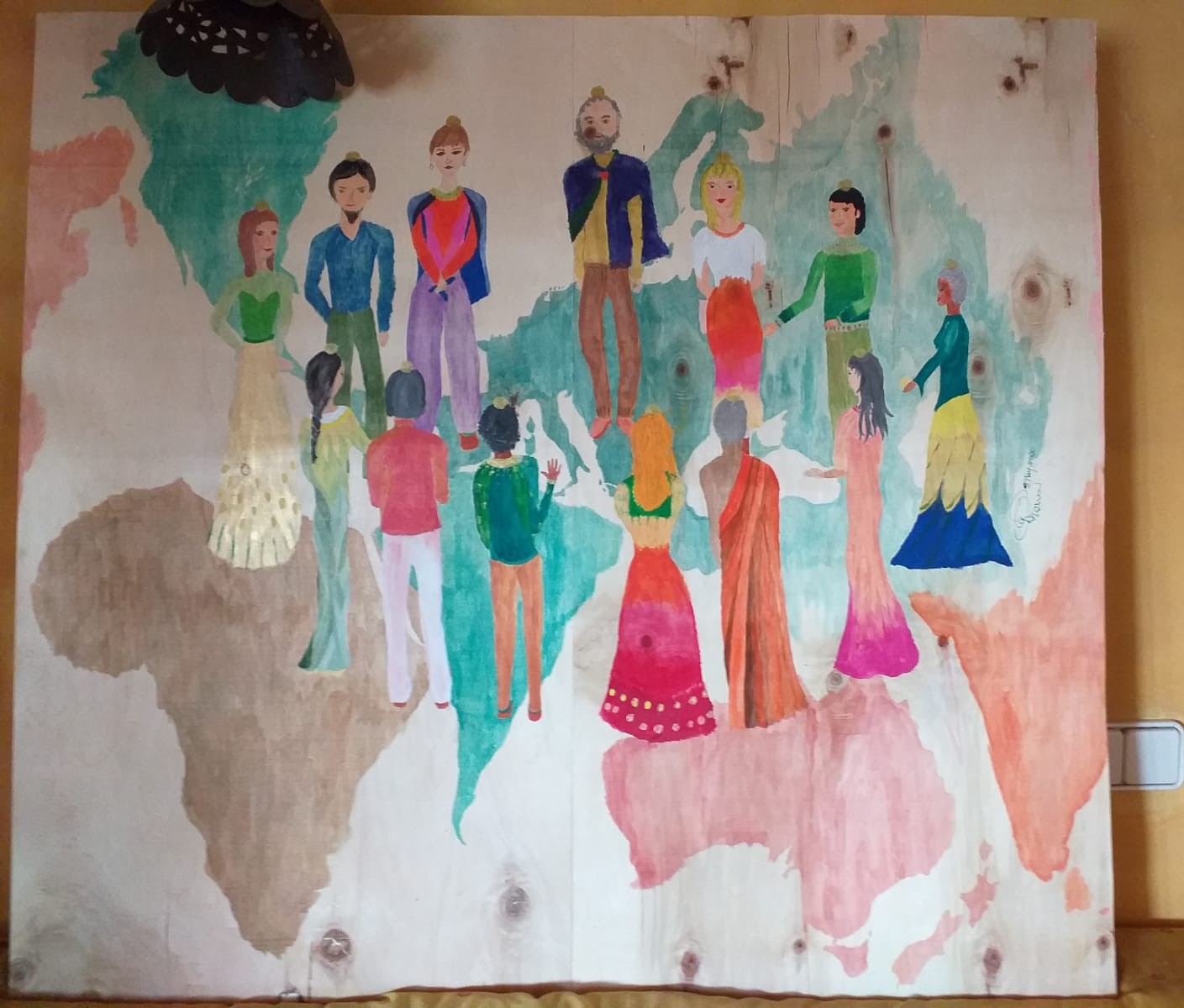 Her gift: a series of 18 meditations that you can find as a collection under a dropbox link under books and more...
Also under this link you will find a series of videos for meditations and exercises, many of them short, for your own healing and the healing of all creation.
Note: The reservation of the retreats and seminars is binding. In case of cancellations of retreats less than 2 months before, 
the full amount is due, in case of seminars 2 weeks.
Register for "The Course" with Amina Bender (supervised by Ria) Tel. 00 49 7551/9899488 This email address is being protected from spambots. You need JavaScript enabled to view it. www.sasenyin-aminabender.de.