Currently
Sa'Sen Yin Program 2019
My gift: a series of 18 meditations that you can find as a collection under a dropbox link under books and more...
Also under this link you will find a series of videos for meditations and exercises, many of them short, for your own healing and the healing of all creation.
Seminars, Conferences, information about courses and retreats with Ria Panen Godesberg in Germany and on Ibiza.
A new beginning of "The Course" has started in Überlingen this time given by Amina Bender, supervised by Ria. Register with Amina Bender Tel. 00 49 7551/9899488 This email address is being protected from spambots. You need JavaScript enabled to view it. www.sasenyin-aminabender.de.
On Ibiza
Ria has started a new group of THE COURSE the 17th of October. It is the last time she personally will give The Course. Teachers are being trained. She gives the classes Online until the corona situation normalises.
Retreat spanish/english spoken: 26, 27, 28, 29 and 30 October 2020: Discover yourself through the use of colour.
Unfortunately we had to postpone this retreat to a later date when corona regulations allow us.
In this retreat we meditate, do exercise to loosen up and prepare so we can go deeply into ourselves and through painting discover till now hidden parts of ourselves as to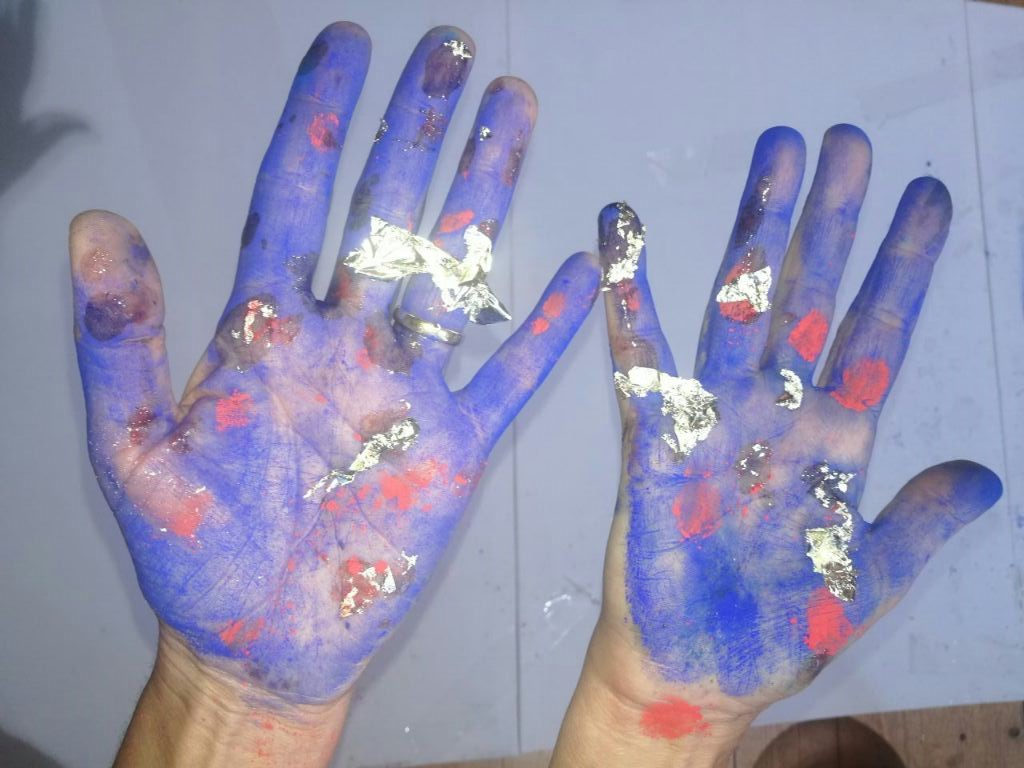 stand better in our strength and gain security. If All participants have lived together in a previous life, we will have a look at this incarnation through the akashic records. There are still some vacancies. If you understand spanish but you speak easier english you can join this retreat also.
For information and bookings for any event spoken in english or spanish get in contact with Giulia Campinoti: 0034 646 78 85 72
Note: The reservation of the retreats is binding. In case of cancellations less than 2 months before, 
the full amount is due.