Currently
Sa'Sen Yin Program 2019
Seminars, Conferences, information about courses and retreats with Ria Panen Godesberg in Germany and on Ibiza.
On Ibiza
Meeting with women for women in consciousness:
A new meeting will take place Tuesday the 7th of Janary 2020, 11 a.m. in Rias house, Ibiza.
Many women live their life as if they were a conditioned product of generations of women through history. We are not always aware of this, yet it is noticeable as underlying dissatisfaction.
We are not "just" woman; we are a human being with potential, that screams to be lived and play a role in the world.
In this group we will discover together where we are conditioned, how we can break through these patterns and how we can evolve ourselves, so that the evolution of mankind becomes enriched through our potential!! All women are very welcome!!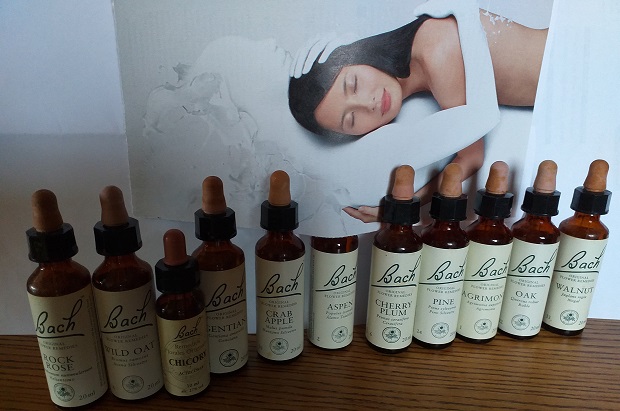 Saturday 8th of February 2020 the Seminar: Bach Flower Remedies at Ria's house in Sant Mateu, Ibiza. This iis a must for all who work with others, including parents, teachers, social workers etc. Ria will explain each single remedy to a very deep extend, showing unusual ways of working with them. Also will you get lots of examples of cases.
Retreat spanish/english spoken: 26, 27, 28, 29 and 30 October 2020: Discover yourself through the use of colour.
In this retreat we meditate, do exercise to loosen up and prepare so we can go deeply into ourselves and through painting discover till now hidden parts of ourselves as to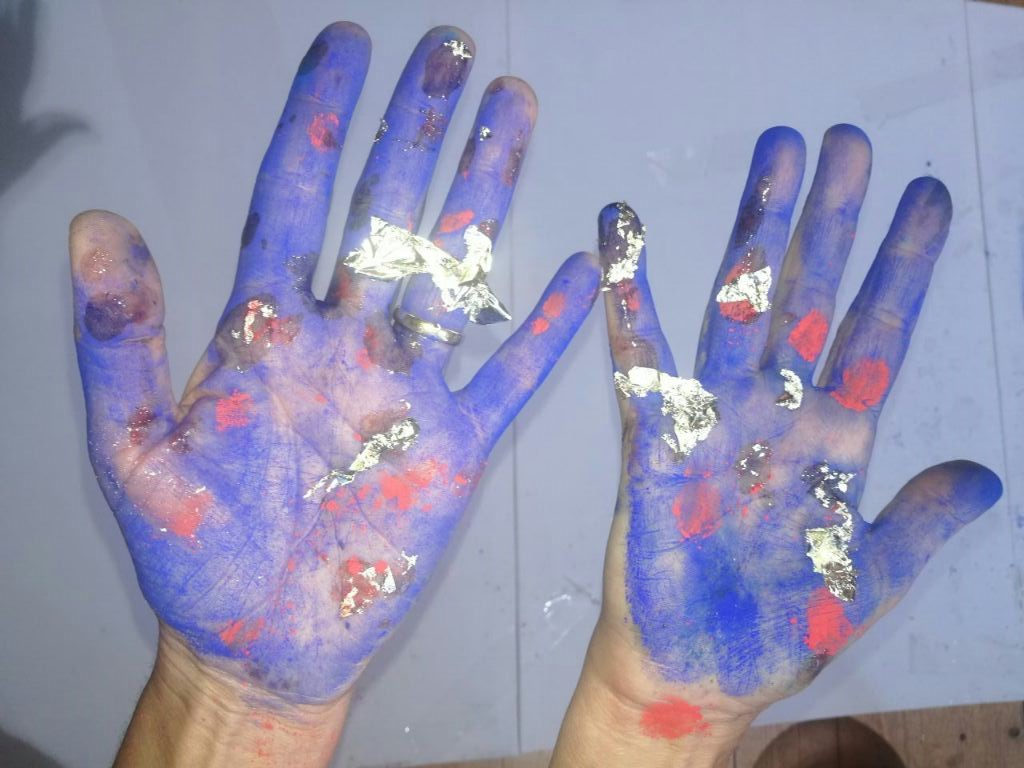 stand better in our strength and gain security. If All participants have lived together in a previous life, we will have a look at this incarnation through the akashic records. There are still some vacancies. If you understand spanish but you speak easier english you can join this retreat also.
For information and bookings for any event spoken in english or spanish get in contact with Giulia Campinoti: 0034 646 78 85 72
For more Information about all events and The Course spoken in german as well as bookings please contact This email address is being protected from spambots. You need JavaScript enabled to view it.